Digital media professional with more than 10 years experience. An intensely creative individual passionate in telling stories and using digital media in innovative ways.

Skills include graphic design, audio, video, photography, copywriting and cartooning.
And tying them together with digital strategy, community building, social media, web design and branding.
Media appearances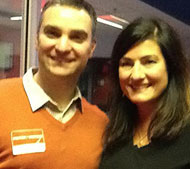 CBC Here And Now
: Interviewed about social media's impact on support groups and self-help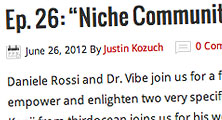 49Pixels.tv, episode 26
: I was interviewed with my friend, Dr. Vibe, taking about using storytelling to empower non-mainstream communities.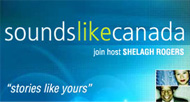 Digital projects and experience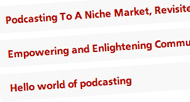 PodCamp Toronto
: Co-Organizer and lead of newly formed community management team. Also presented every year on topics of community building and empowerment.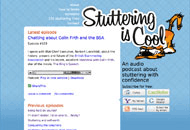 Stuttering is Cool
: Founder of audio podcast and online stuttering community since 2007.
Created branding, website and digital channels on Twitter, Facebook, Tumblr, and Pinterest. Listeners in over 50 countries.
Check out my special
video series
!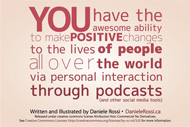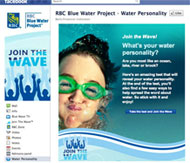 RBC: Art directed
Water Personality Test
promoting RBC Blue Water Day on Facebook.
Previously, assistant manager of Electronic Production in Brand and Communications. Details on my LinkedIn profile. More information available on my
LinkedIn profile
.
Ti-Ger.org
: Mascot character design and branding. Children's book currently in development.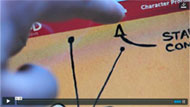 Super Spud for iPad: Devised and created web app edition of Super Spud digital comics optimized for the iPad.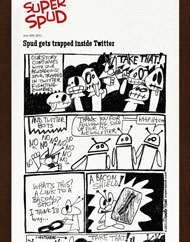 Super Spud
: Creator of web comic about digital culture.
Upcoming project launches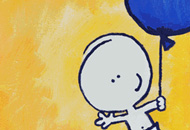 Art exhibit: Devised and created ten paintings on theme of digital culture. Showing during summer 2012.

Digital strategy for the Canadian Stuttering Association