Hi my name is Daniele Rossi.
(But you can call me Dan)
I create meaningful digital experiences and engaging content. I've built online communities, managed corporate websites, led migrations, produced podcasts, launched an educational brand, and published books.
I am super passionate in digital accessibility.
My professional history is available on my LinkedIn profile.

Comics: The Saga of Spud's Ux Misadventures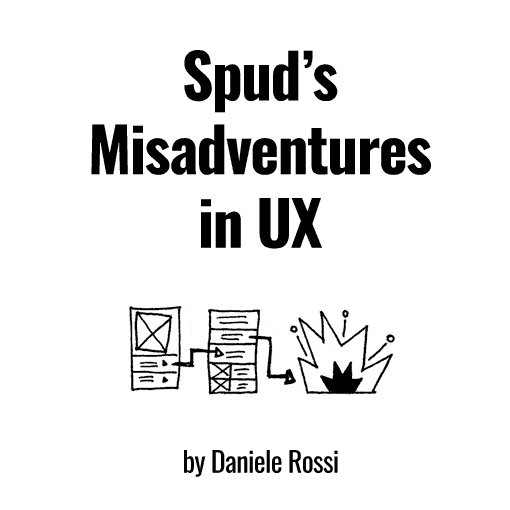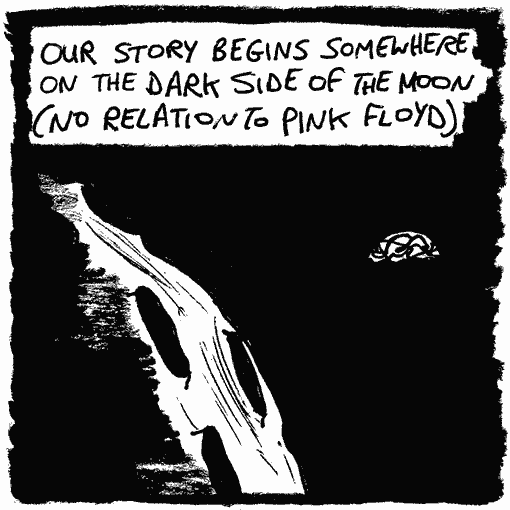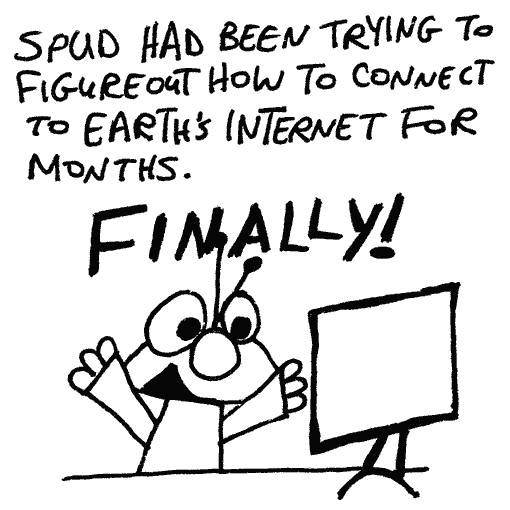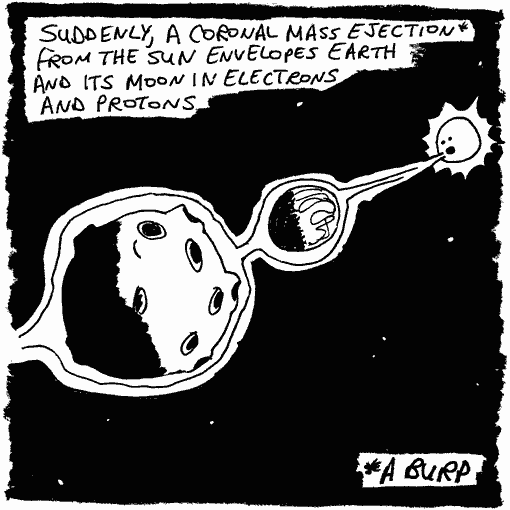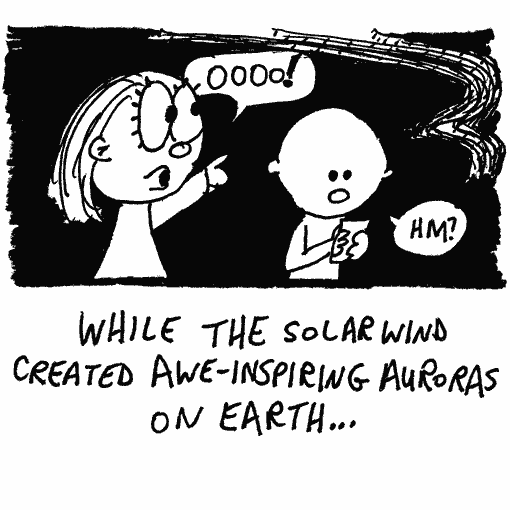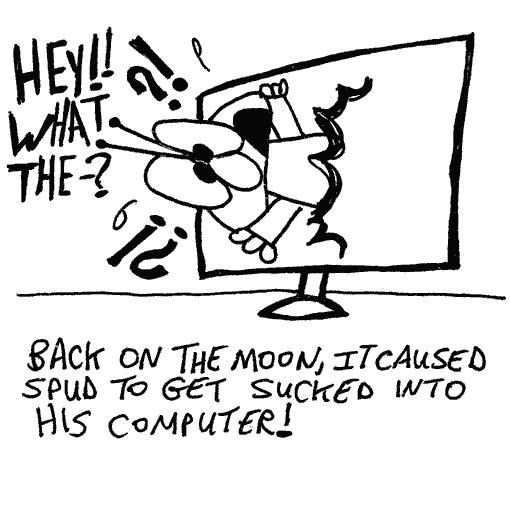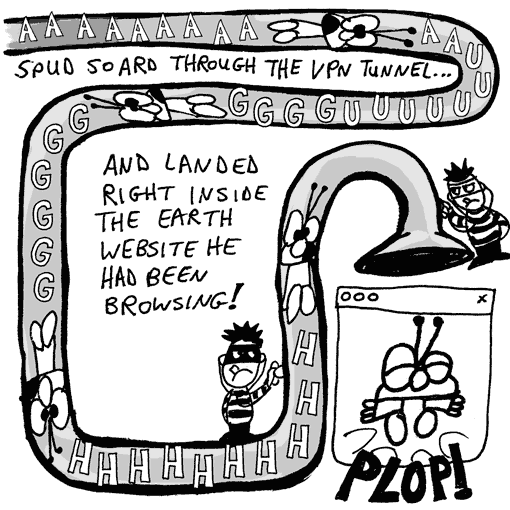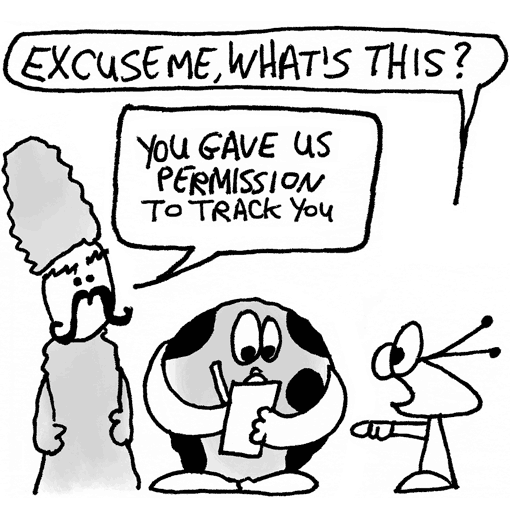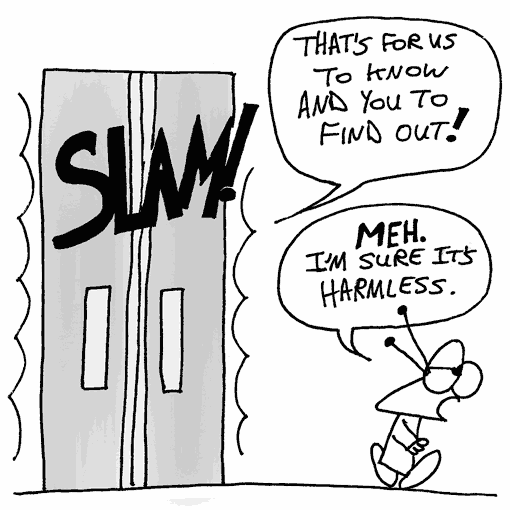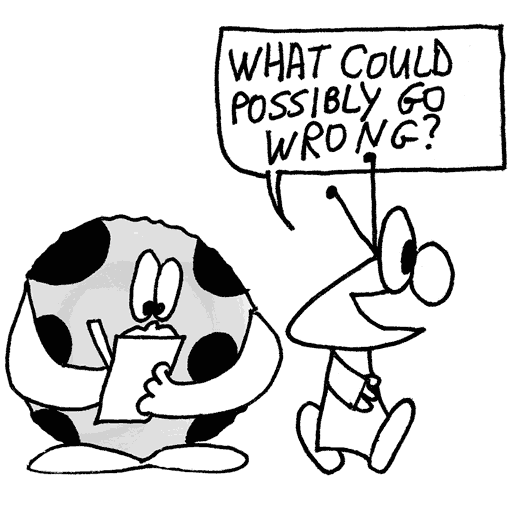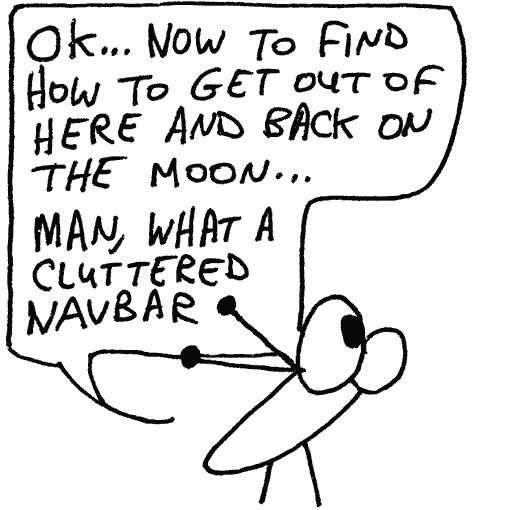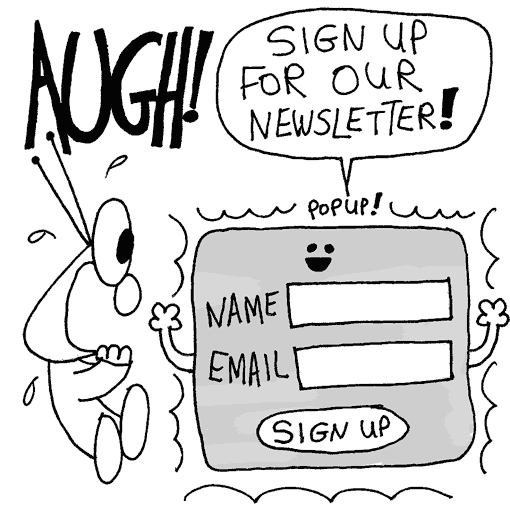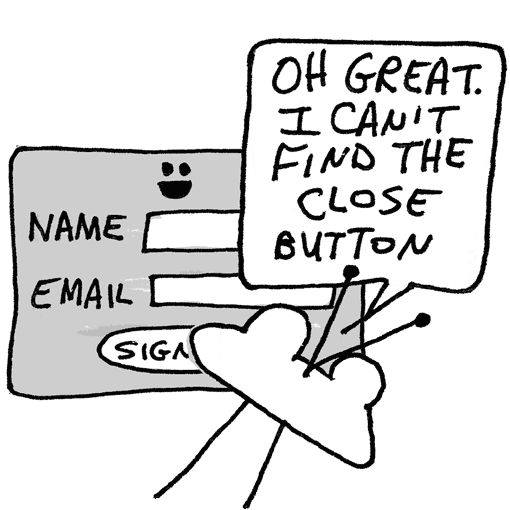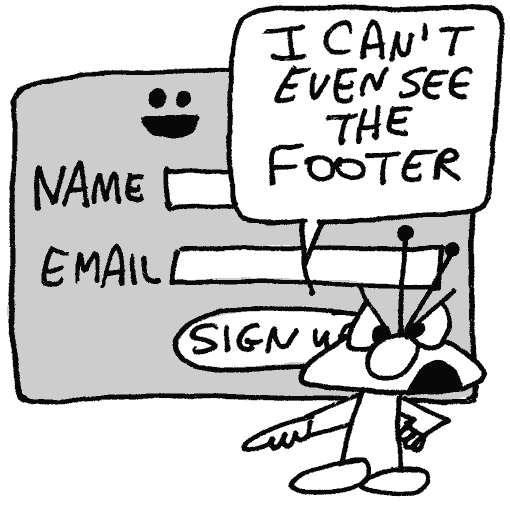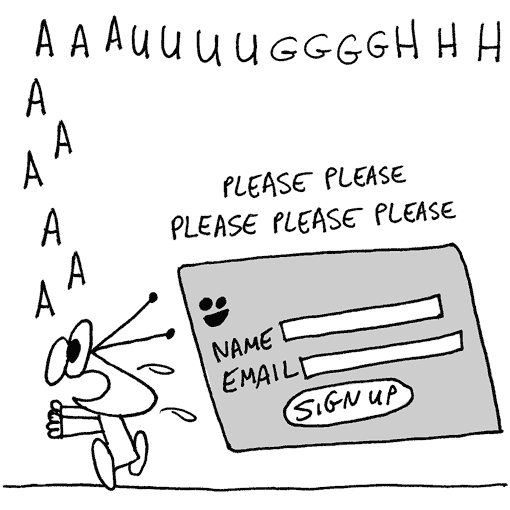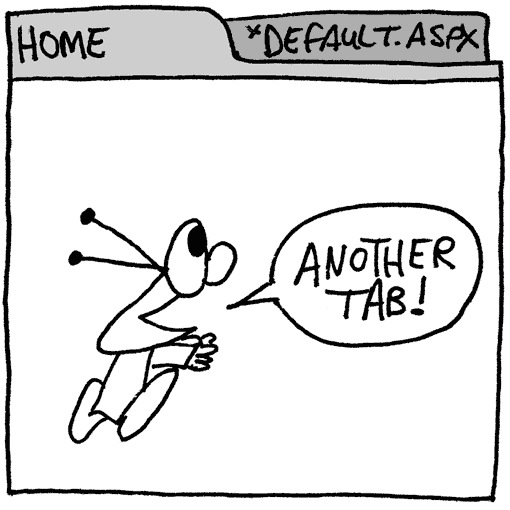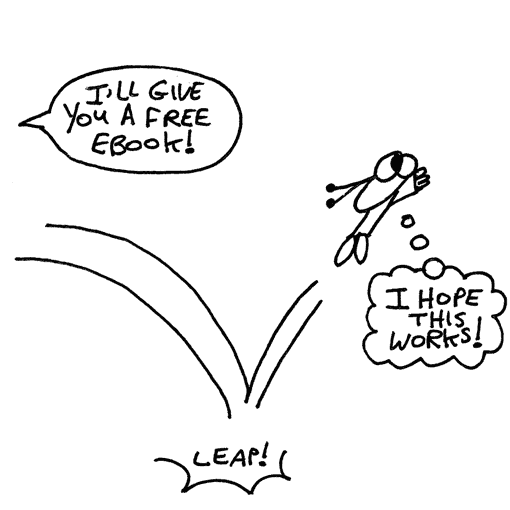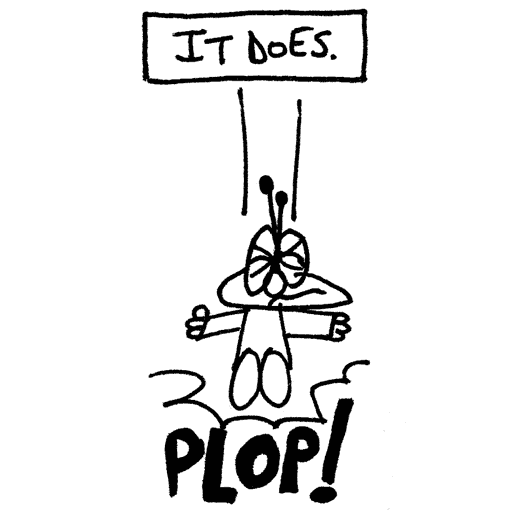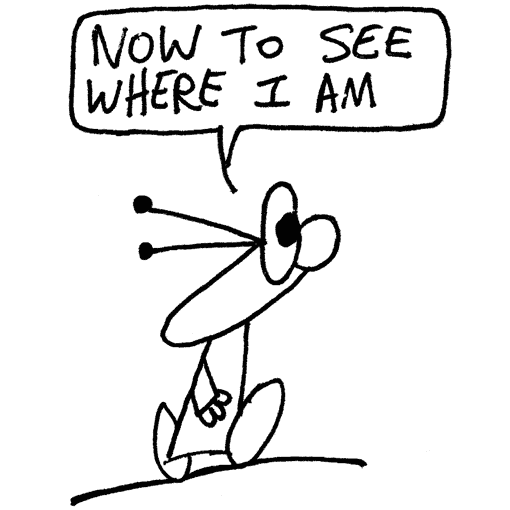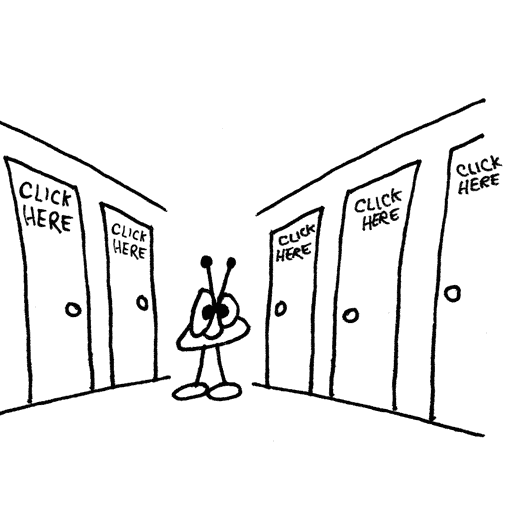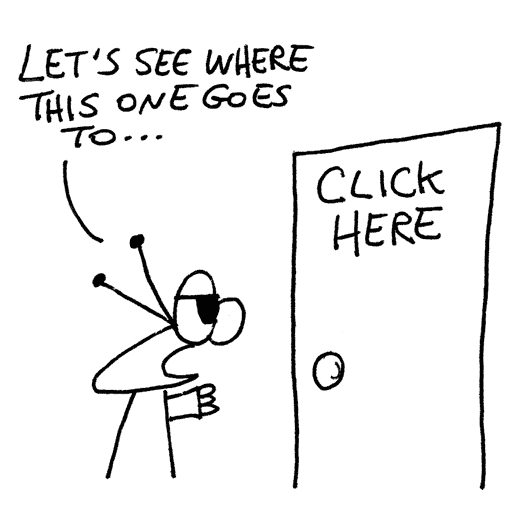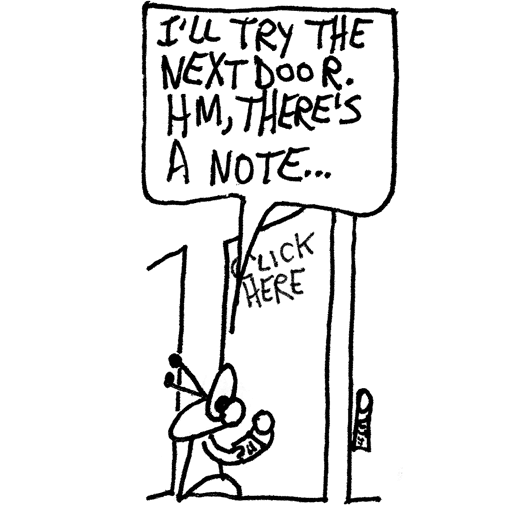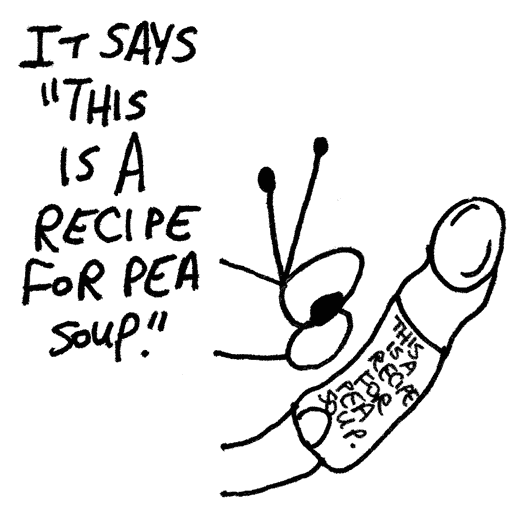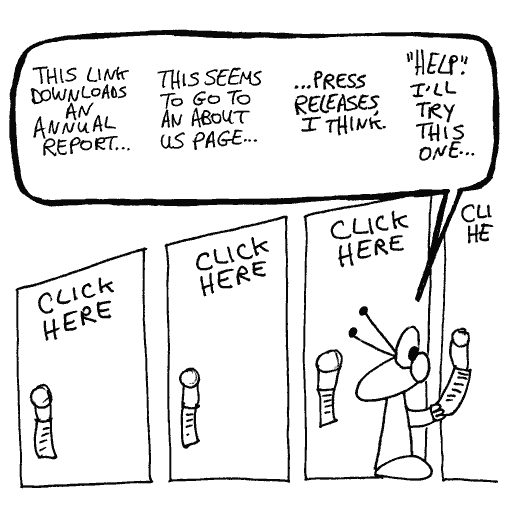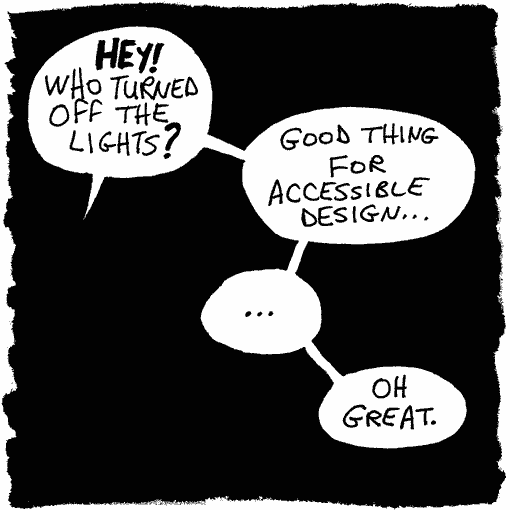 To be continued…
What fate awaits Spud as he tries to browse the web in the dark?
Sign up to be notified by email when the saga continues!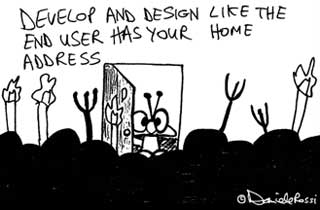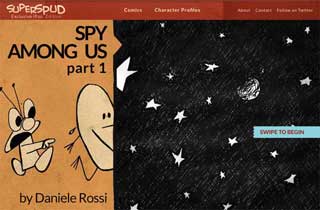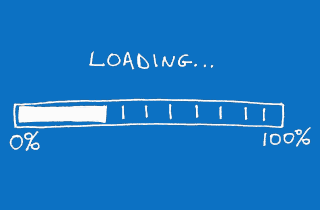 Writing up my next case study. This one will focus on the proof-of-concepts I worked on at RBC.