Cartoon content marketing
Social media is a noisy environment creating a challenge to get your content to get noticed. Cartoons and comics are the answer!
With instant visual appeal, cartoons and comics are affective at grabbing attention while educating, entertaining, and enlightening your audience. And I can help you with strategy and production.
I've been drawing cartoons all my life from making my own little comic books in high school to incorporating them into my professional work. Engaging audiences across digital channels is most effective with visuals. Cartoons can draw them in even more. You'll find samples of my work both artistically and professionally.
Cause marketing case study: Stuttering is Cool brand awareness
In 2014, I published a book featuring my original comics and sharing life experiences to encourage fellow people who stutter not to let their speech get in the way of their lives. I chose the comic strip medium to show that it's ok to laugh at oneself and to make my book approachable. The content marketing campaigns I ran were aimed at not only promoting my book, but its protagonist as well.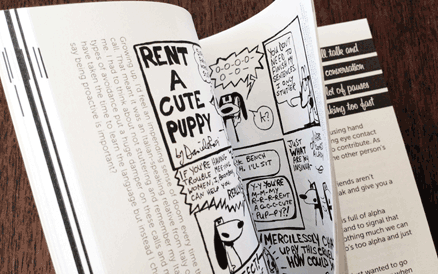 Cartoons and humour for self-help book
Companion book to my podcast, combining comics and my own experiences, I share survival tips for fellow people who stutter.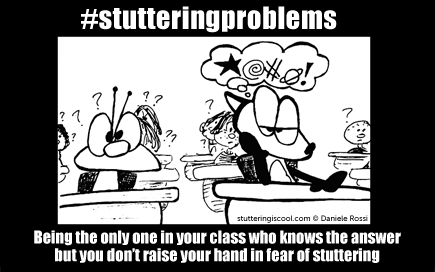 Memes and hashtag ownership
A relatively new campaign I've started where I participate in the " problems" meme that has been going around lately.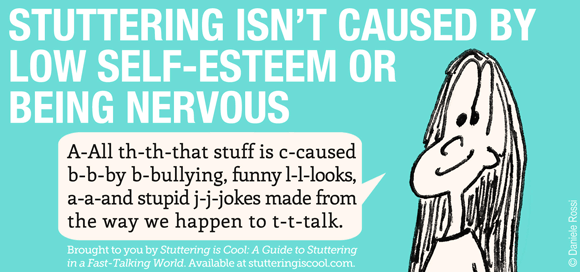 Comics for awareness
Comic strip strategy to spread awareness by engaging and enticing social sharing. For International Stuttering Awareness Day.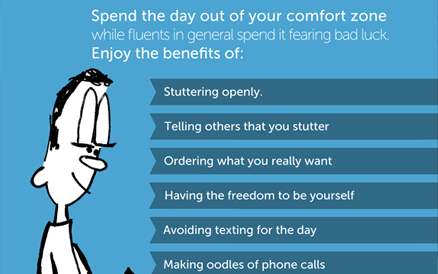 Infographic and hashtag campagin
Using an infographic to rise above the noise of social media and using a hashtag to encouage the audience to share experiences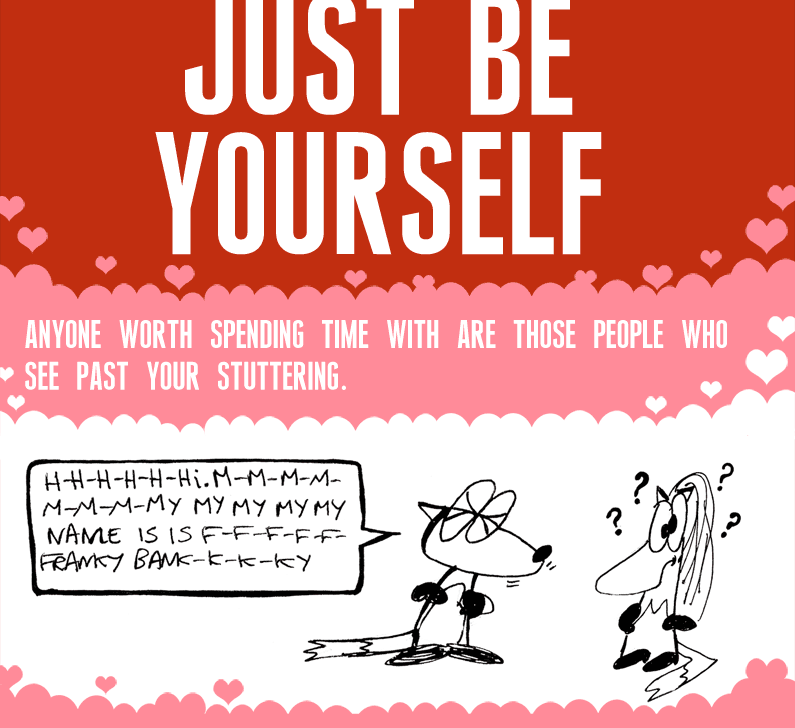 Infographics in comic strip form
I ran a series of monthly infographics using comic strips to explain concepts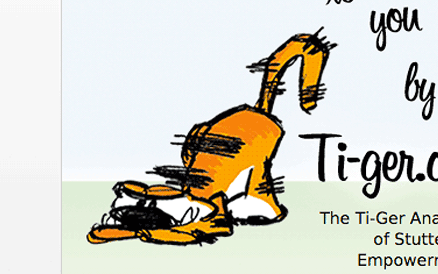 Approachable character design for something scary
Character design of an approachable mascot to explain the benefits of a daunting journey.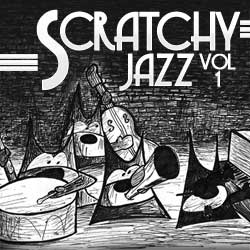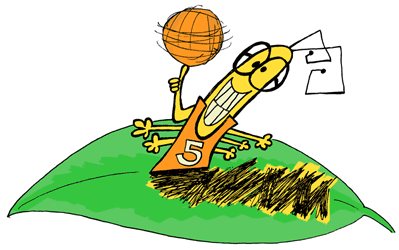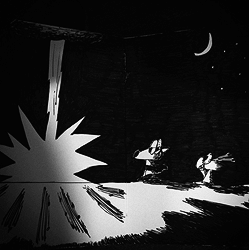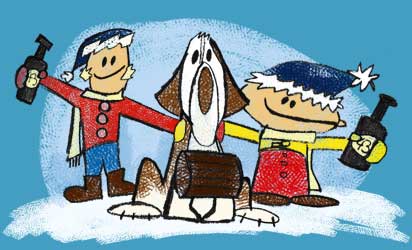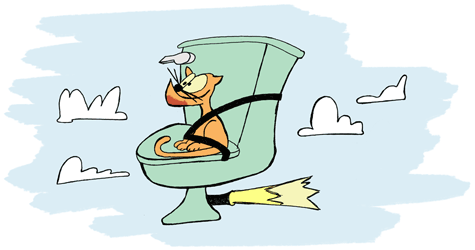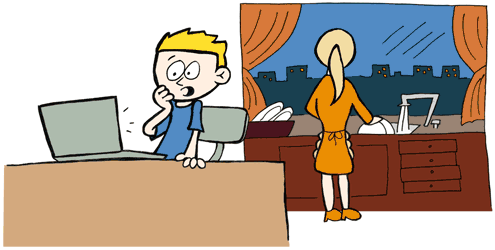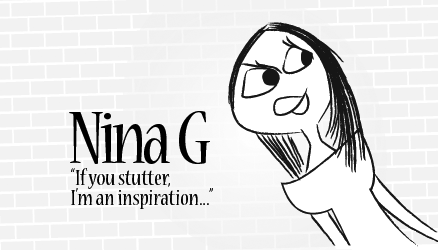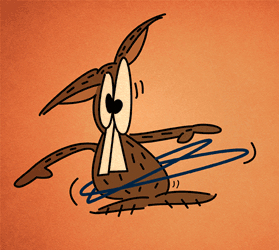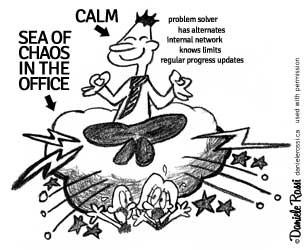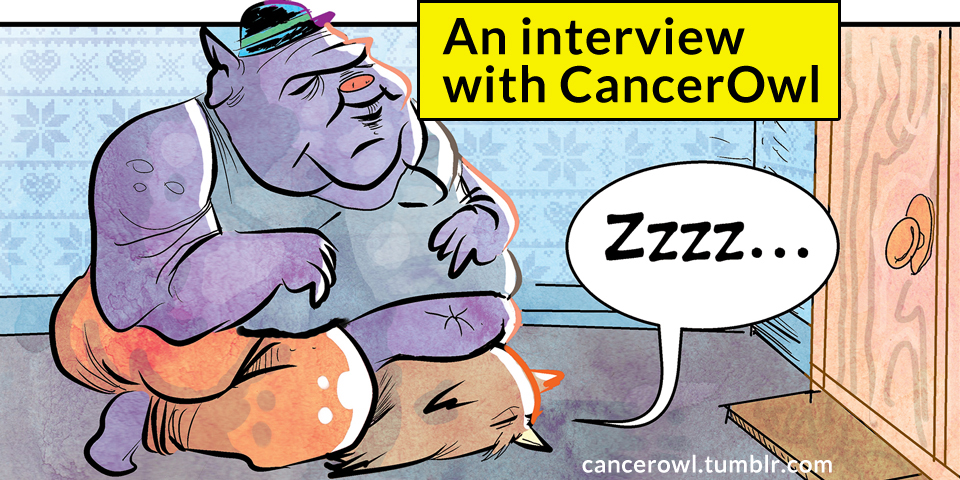 As a truly immersive medium, comics are a great way to engage and touch lives. I've recently came across a beautiful digital comic called Cancer Owl created by Matthew Mewhorter who is currently undergoing cancer treatments. Matthew turned to drawing comics about his treatments as a way to cope and share with others who are also going through…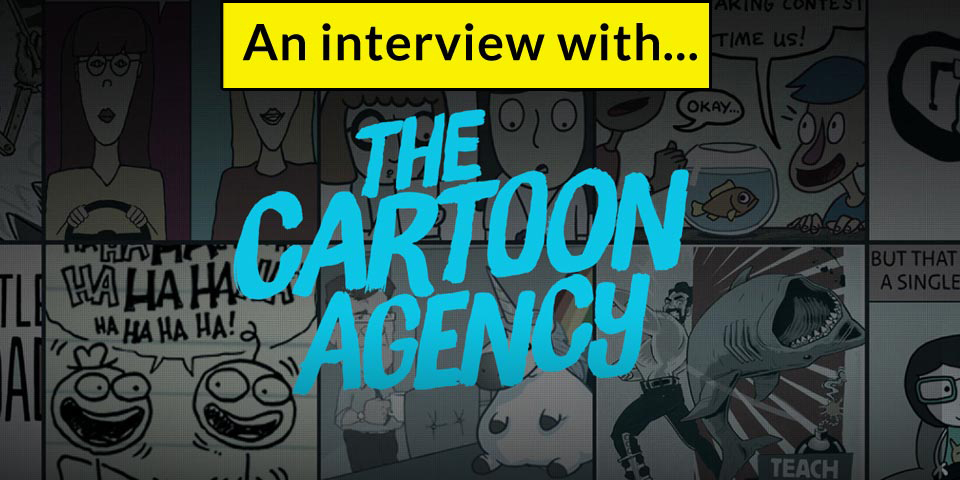 Steve Klinetobe, creative director and founder of The Cartoon Agency, describes comics and cartoons as a marketer's dream. Steve gave me a chance to pick his brain on what makes our favourite medium and humour so effective.