Comics for awareness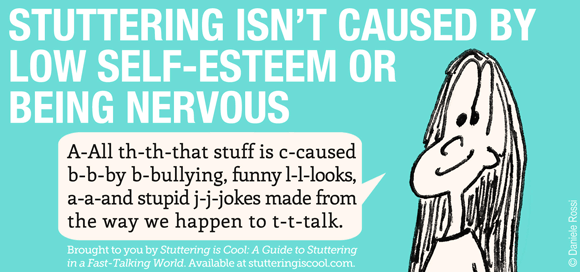 Active social listening led me to learn that the community around my podcast and book, Stuttering is Cool, preferred awareness messaging more than empowerment. So in honour of International Stuttering Awareness Day in October 2014, I created single panel comic strips debunking 5 common misconceptions of stuttering.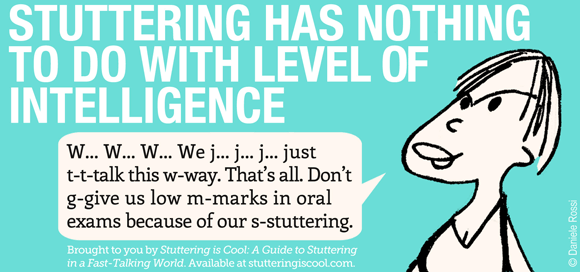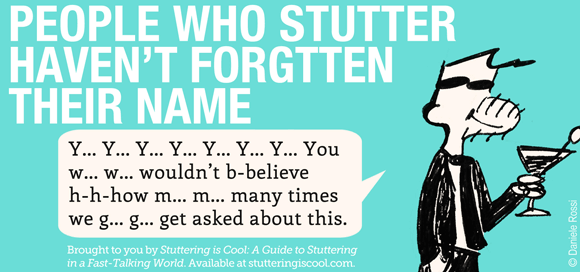 My goal was to spread my awareness messages across several social networks and to also promote my book and myself as a cartoonist. Since social media is a noisy environment, the methods I used included:
I used humour and originality in order to stand out.
Using Buffer to determine the optimal times for me to post on each network.
Retrofitting the comics so that wording was legible and viewable in Twitter and Facebook timelines further enticing users to share. Accompanying copy was also retrofitted to suit the social network's culture.
Taking advantage of Twitter's collage feature for more engagement
Reaching out to ambassadors and influencers to share
Tapping into a new audience by sharing an awareness post on LinkedIn Publisher (as well as sharing results and learnings from my campaign to my fellow content marketers)
Analytics covering the first 24 hours
7000 impressions on Twitter (58 retweets, 52 link clicks, 30 favourites);
an organic reach of 6,000 people on Facebook (with 200 post clicks);
150 views and 6 likes on LinkedIn;
60 likes on Instagram, 2 comments
I received a few requests for printable downloads (which I immediately jumped on to fulfil) and ran the campaign again for National Stuttering Awareness Week in May 2015 around the printable downloads.