Applying growth hacking strategies for a new app
In 2011, I co-founded Stutter Social, a not-for-profit organization using Google+ Hangouts to facilitate support group chats for people who stutter. We were also featured on the Google intranet and gained media attention on CBC Radio, The Globe and Mail, Teen Vogue, KOMU, and the San Jose Mercury News (pdf).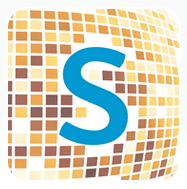 By 2015, we had regular participants hailing from over 40 countries and it was time to bring something new to the peer-to-peer online stuttering support scene – a private smartphone app. Complementing our Hangouts and Facebook page, the app provides an asynchronous way for users to participate in the Stutter Social community in a private and safe space without the distractions of Facebook.
Applying my expertise in digital communications and experience in launching new communities, my contributions to the successful launch of the Stutter Social app included applying a few growth hacking strategies since we had limited resources:
Brainstorming features relevant to users.
Art direction of app skin in adherence to Stutter Social brand standards.
Collaborating on communications plan, messaging and announcements on blog and social networks
Leading the recruitment of community managers and the creation of the content calendar.
Managing testing and load volume phase via controlled growth of beta users.
Refinement of new user on-boarding process.
More about my work for Stutter Social
As chief digital strategist, I offer my passion for community building, content, and working with emerging technology to find new ways to engage an audience. Highlights of my work include:
Designing the Stutter Social website, branding, graphic design, and creation of promotional marketing including infographics.
Setting up profiles and community management across social networks including Google+, Facebook, Twitter, and YouTube.
Launched Stutter Social blog and Stutter Social Stories section featuring the experiences of regular participants to give prospective new users an idea of the safe space we provide.
Strategizing and organizing special YouTube broadcasts for special events.
Hosting weekly hangouts including sourcing and training new hosts.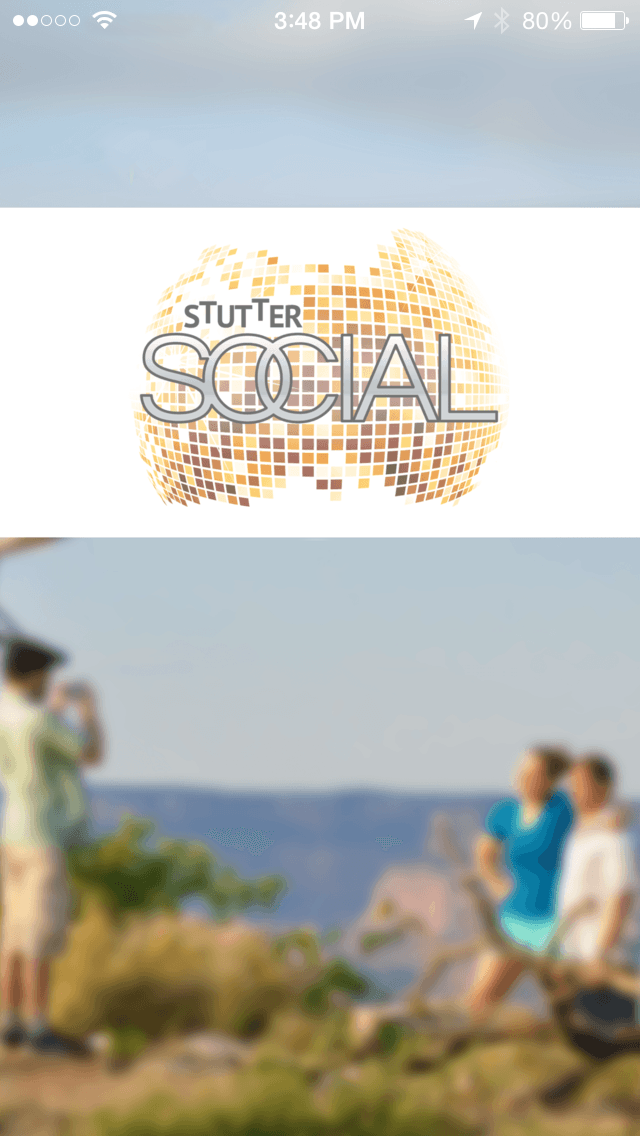 I art directed the start up screen for the Stutter Social app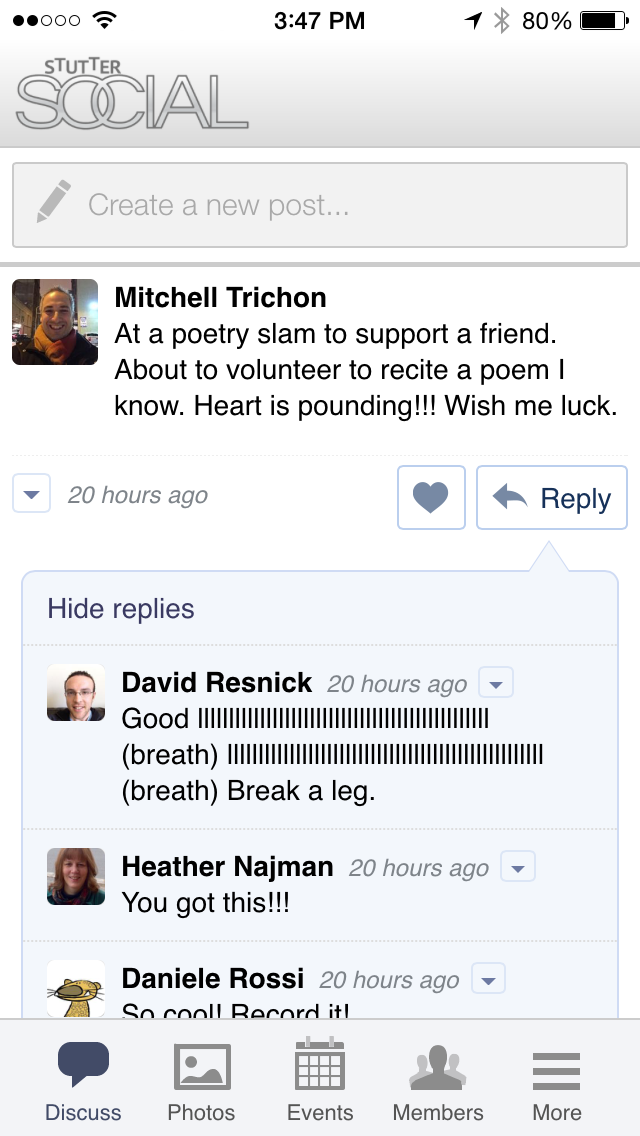 Conversations in the app by some of the Stutter Social team